Tadao Ando

JUST MEET es un nuevo documental que discute el trabajo de Tadao Ando, específicamente destacandoCasa Wabi de el artista Bosco Sodi, en México.

Como uno de los arquitectos más influyentes y reconocidos del mundo, Tadao Ando, nos guía personalmente por un viaje íntimo desde su estudio en Japón hasta la construcción de Casa Wabi en la costa del Pacífico en México. Nos acoge conscientemente en su mundo y nos enseña sobre su manera de apreciar la vida, las artes y su pasión por la arquitectura.

JUST MEET is a new documentary, discussing the work of Tadao Ando specifically covering artist Bosco Sodi's Casa Wabi in Mexico.

As one of the most influential and recognized architects in the world, Tadao Ando personally guides us through an intimate journey from his studio in Japan to the construction of Casa Wabi on the Pacific coast of Mexico. We are welcomed into his world and learn about his way of appreciating life, the arts, and his passion for architecture.

You can watch it in the link below: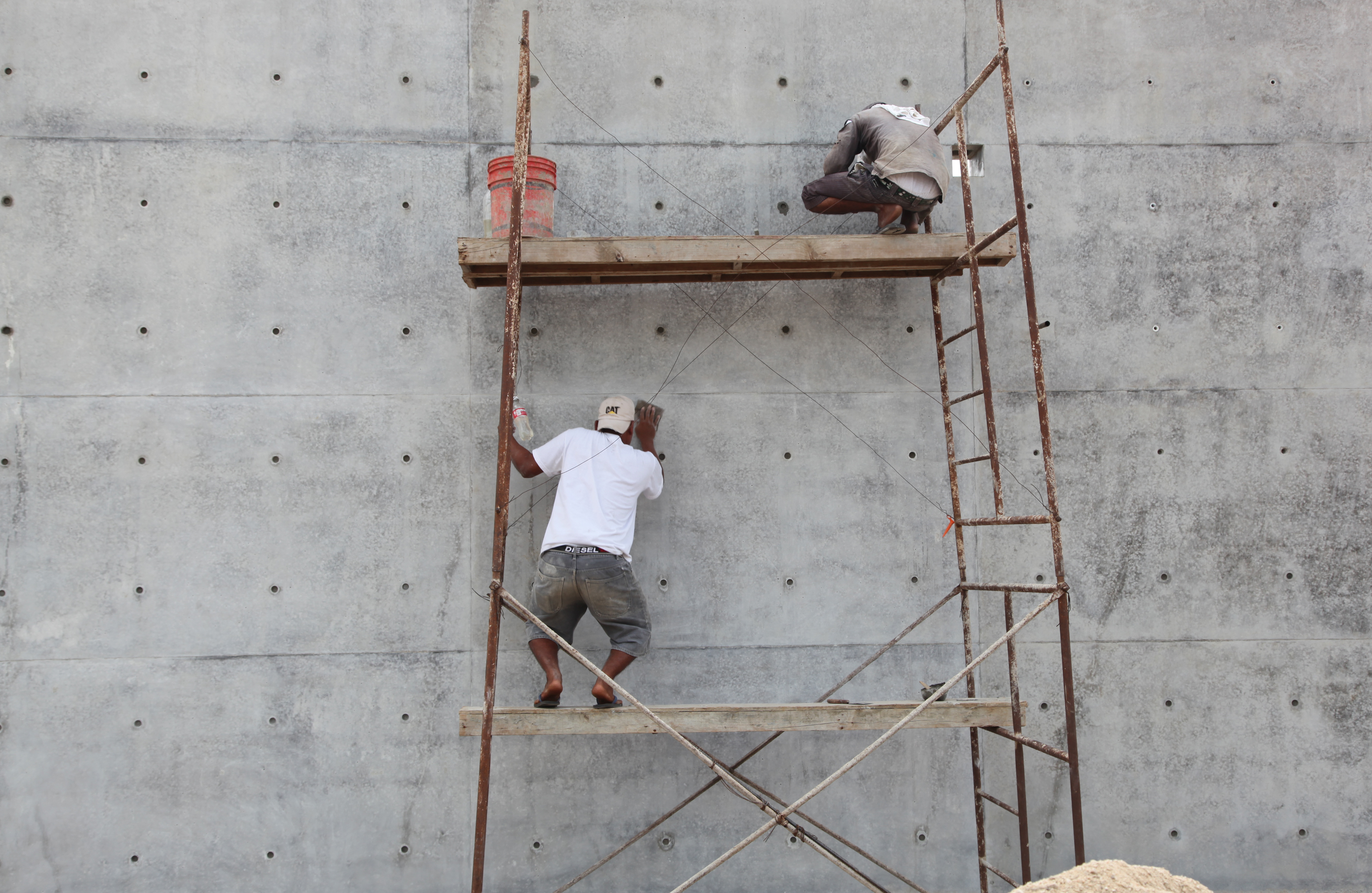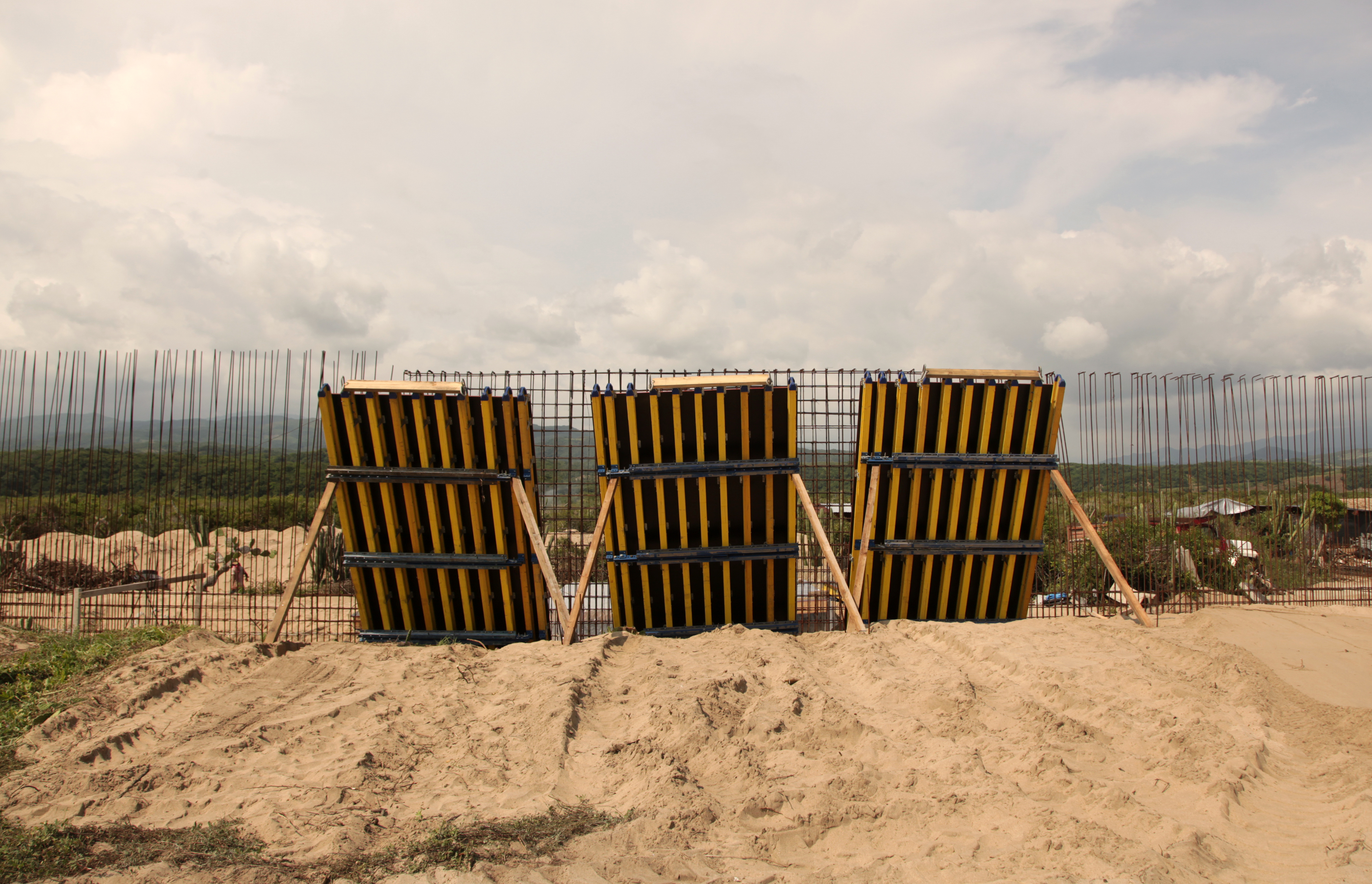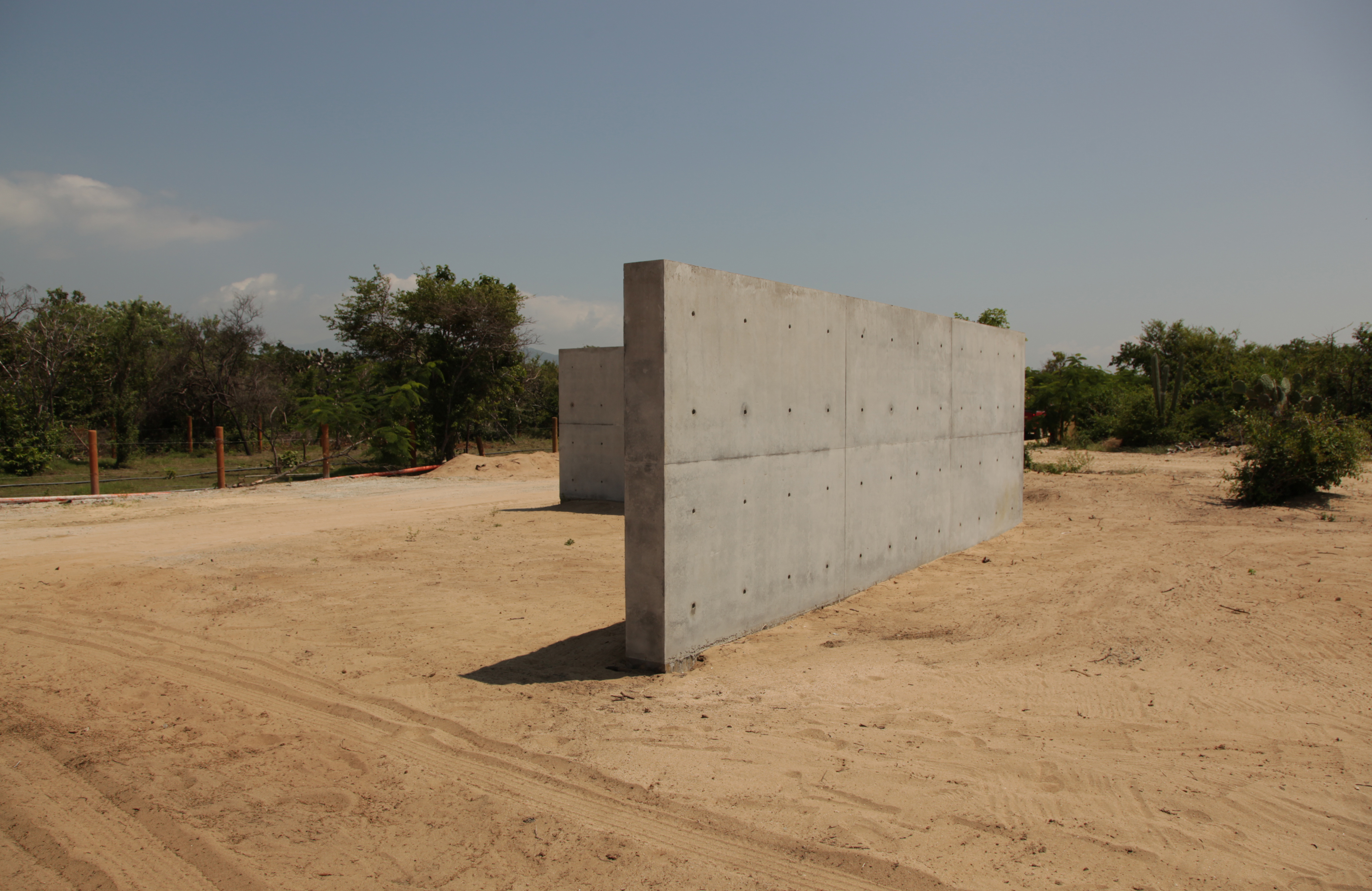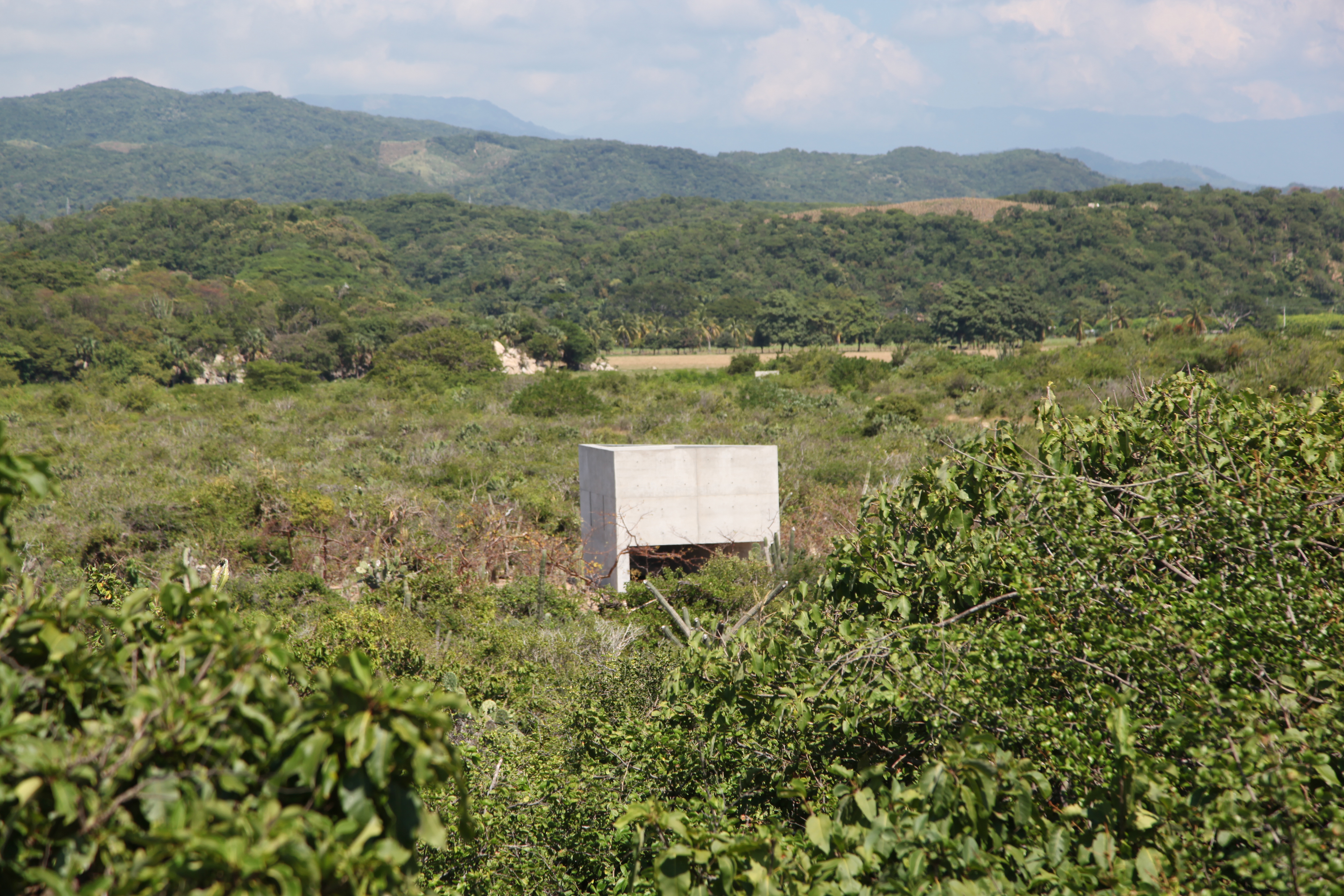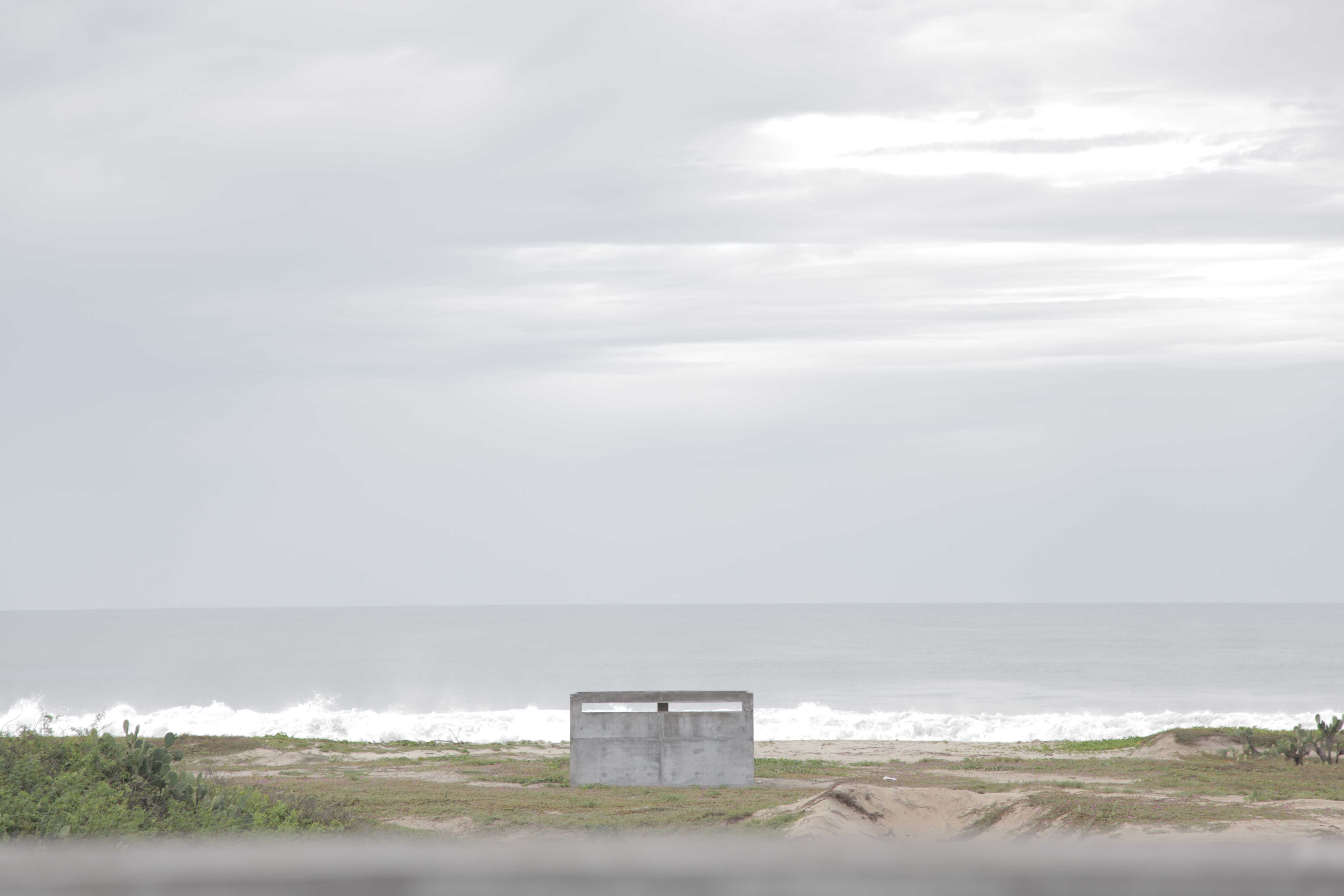 LEER MÁS https://apapachogallery.net/Casa-Wabi-Dialogo-entre-arte-y-arquitectura